ProJoint™ MAX™ – High Strength Epoxy Paving Grout
A high strength epoxy paving grout – suitable for vehicular areas up to 3.5 tonnes
ProJoint™ MAX™ offers a quick and easy solution to filling joints between paving slabs and setts in areas of vehicular access.  Suitable for natural stone and concrete paving, ProJoint™ MAX™ is a high-strength two-part epoxy paving grout and is very simple to use. Resin and sand are supplied ready-mixed within the tub, and only require the addition of the enclosed hardener to activate the chemical cure.  Once cured, ProJoint™ MAX™ delivers a weed-free, frost-resistant joint that resists pressure washing.
Permeable bedding mix not required

Part mixed components for fast application, all supplied within the mixing tub

Professional strength, self-compacting and suitable for joint widths of 5mm upwards

Weed, pressure washer and frost resistant

Ideal for paths and patios as well as driveways or other vehicular areas (up to 3.5 tonnes)

Suitable for natural stone and concrete paving, setts and slabs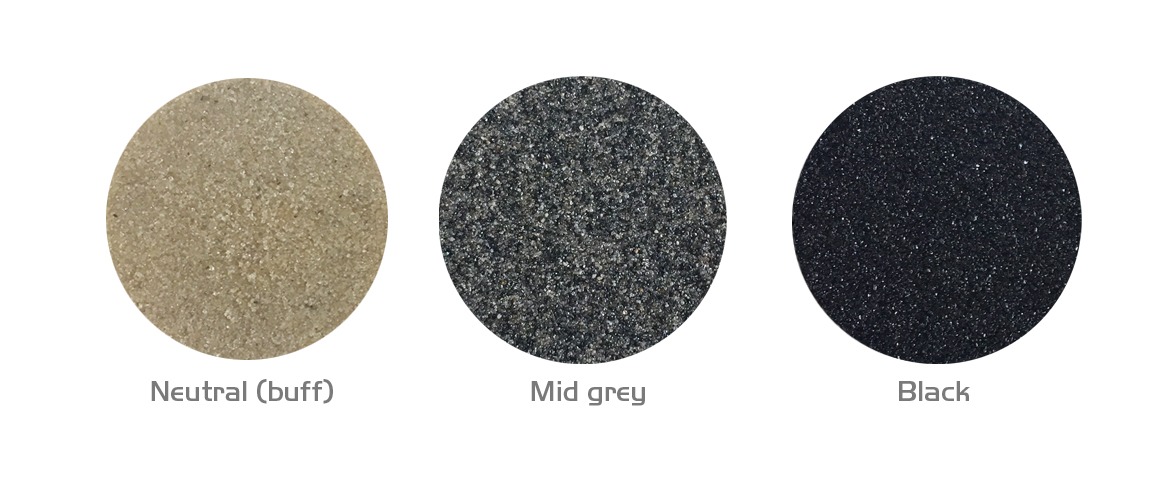 NOTE:  as sand is a natural product, some minimal colour variance may occur.  As screen colours can vary, the product colours shown above are representative only – for colour selection, cured product samples are available to view at your local stockist.

Packaging: 15kg (50 on a pallet)
Related Downloads
ProJoint™ MAX™ – High Strength Epoxy Paving Grout – Application Instructions
SMET supplies a wide range of Streetscape® materials suitable for all Streetscape® hardscaping uses, from laying, specialist bedding, grouting/jointing, sealers and cleaning.  Check out SMETs extensive range of Streetscape® Projects where materials have been specially selected and used across the UK and Ireland.